We are more than excited to show you our amazing partners around the world!
This map shows the countries and states our pads are shipped and loved from all around the World!
If You'd like to be part of our Emilla community, and an Emilla reseller, please contact us for our LookBook and reseller prices at: emilla.hungary@gmail.com
Feel free to download our newest 2018 Emilla LookBook for the available prints: https://www.dropbox.com/s/71ww60qpyc3t305/LookBook_English2018_finishedhres.pdf?dl=0
The LookBook can be seen here below too, but Flash Player is required.
Our resellers:
EUROPE
Hungary:
ECOIZM (Zöldbolt)
Babi Néni Gyógyfüvei
Bolyhoskashop
Zero waste webshop
United Kingdom:
Feminine Wear

Wales:
Babipur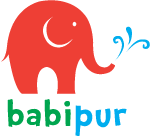 Denmark: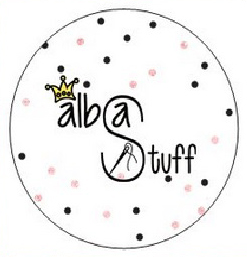 Slovakia:
Romania:
Green Place

http://www.green-place.ro/ingrijire-personala
Cupa Menstruala

https://www.cupa-menstruala.ro/
Bulgaria: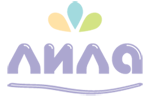 Germany: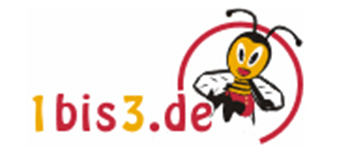 Slovenia: 
Emilla Slovenija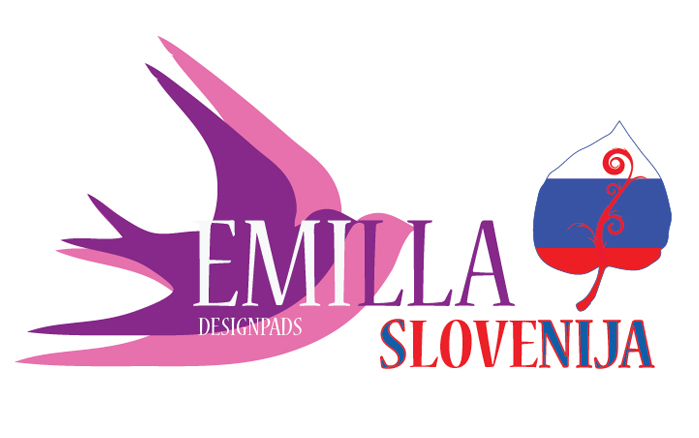 www.facebook.com/EmillaSlovenija
AMERICA
Canada: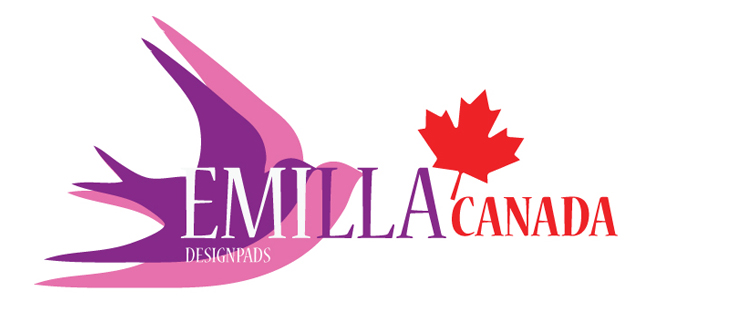 https://www.etsy.com/shop/EmillaCanada
ASIA
Singapore:
http://www.menatipads.com/shop